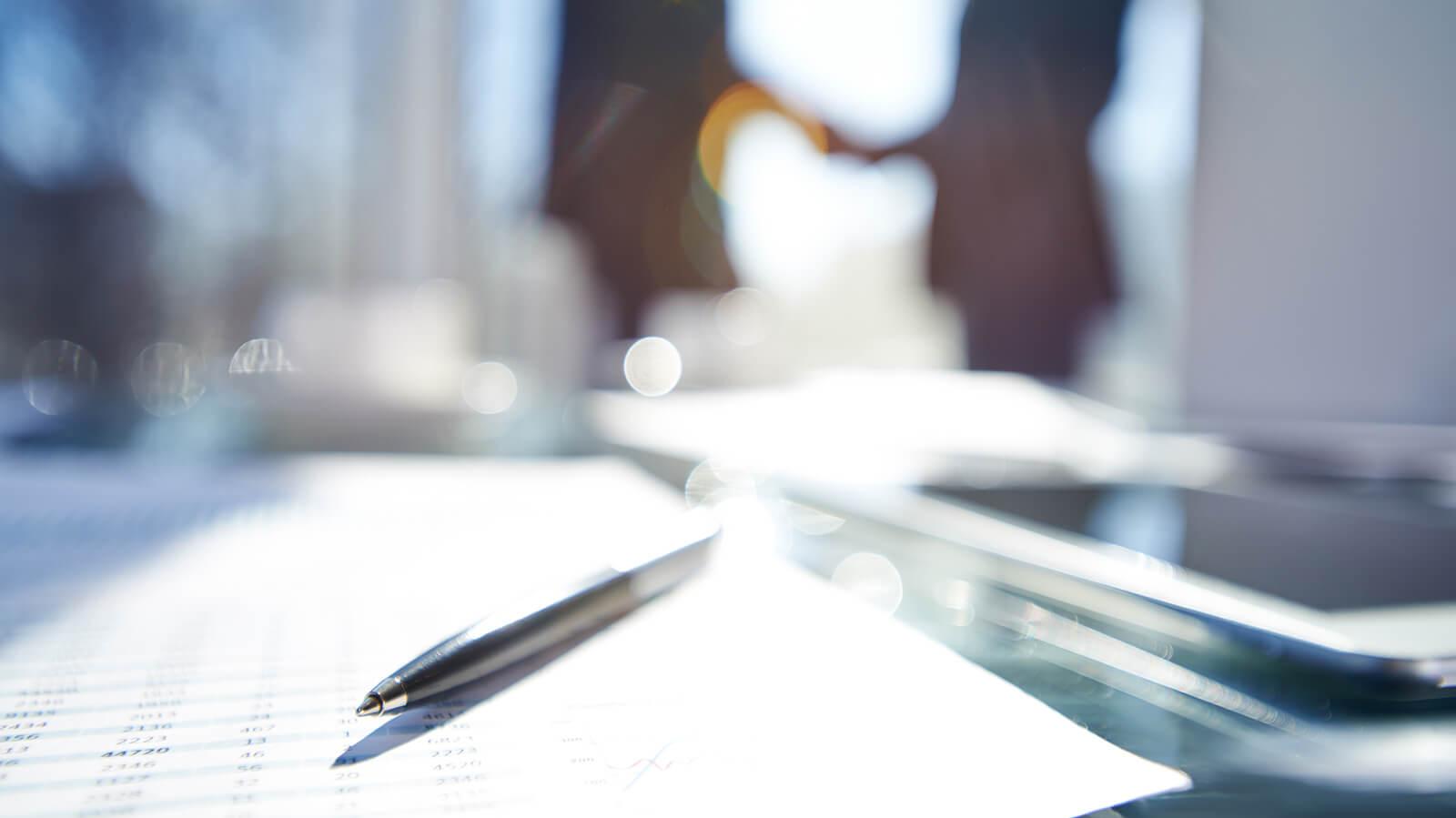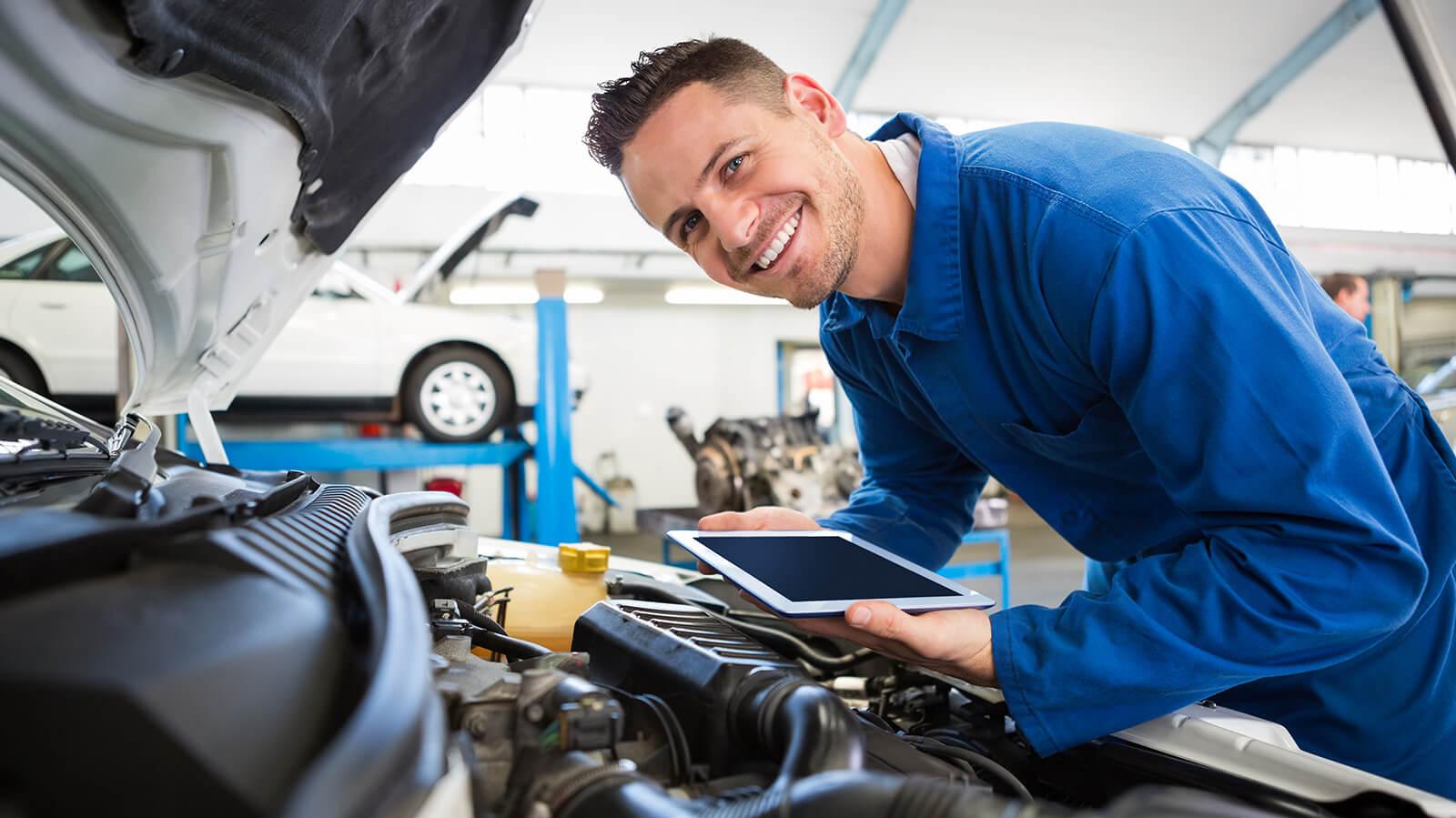 What's the difference between buying and leasing?
A common question here for those in Rockford and Grand Rapids. When you decide to buy your new Chevrolet, you're going to provide a down payment, agree to a monthly payment, and you continue to make those payments over the duration of the car loan you received until you've paid it off completely. Once you do that, you own the vehicle and don't have any more car payments. You also are responsible for its wear and use and don't have any mileage restrictions.
With leasing you're agreeing to make payments on a new vehicle, generally at a lower monthly cost over a set period of time, with mileage restrictions and wear and use guidelines, which are easy to follow for the average driver. When you're done, you can choose to purchase your vehicle at its remaining value, enter a new lease of a brand new vehicle, or go in a different direction giving you plenty of flexibility.
---
What's the difference between new and used vehicles?
A new vehicle is going to have the latest innovations, technology, safety, performance and style. With our new Chevrolet lineup those in Sparta and Cedar Springs, MI will get to experience it all knowing they're buying a vehicle that's fresh, and has coverage like service and warranty options available to them for years after the vehicle in service date.
With a used car, you're going to find a lower cost, and can choose between different options and save.
---
What are the benefits of buying a used vehicle?
There are vehicles that are recent model years with remaining coverage in our certified pre-owned Chevrolet lineup, while there's also used cars that vary in price, mileage, model year and more and it offers standout savings. It's all a matter of what you're looking for out of your vehicle to decide between each. 
---
What do I need to know before applying for credit?
It's important to know your price range and aim to stay within it. This keeps things affordable because you've planned properly. You can also simply apply for credit with us where we're going to run your information through many local and national finance institutions to bring you back rates and how much you can be approved for. You can also add in the value of your trade-in if you have one.
---
How often do I need an oil change?
You should go by what your vehicle's owner's manual says and it's suggested maintenance schedule. Generally every 3,000 to 6,000 miles is recommended based on your driving habits. Our service team is here to help you and perform simple, routine oil changes for you.
---
When should I change my tires?
When the tread on your tire is worn down and below 1/16 of an inch, or if there are and cracks of leaks in the tire that's when you should. We can help with that as well and install a new set that fits your vehicle here in our Wyoming, MI showroom too.
---
How long does a car battery last?
Usually a battery can last for four years, and possibly longer if you take good care of it, but this is dependent on many factors, including the weather and temperature. Since we experience winter here, you'll want to be extra sure your battery is always replaced before it goes out.
---
What are your service department hours?
We're open Monday through Friday from 7:30am to 5:30pm and on Saturday from 8:00am to 12:00pm.